Welcome to Barnstaple Pilot Gig Club
Лучшие игры только в онлайн вход кет казино.Получите бонусы при регистрации в Кет Казино.
We are a community based rowing club that was established in 2010 and is open to anyone who wishes to row pilot gig boats either socially or competitively.
We also welcome membership from those who just wish to offer their support as social members without having to worry about rowing.
Please have a look at our website, which has lots of information about the sport of gig rowing.
There are details about how you can get involved, as a new member or sponsor and links to other interesting sites related to our sport.
Hope to see you on the water soon.
Upcoming Events:
2023
Saturday 18th March Three Rivers Race – Caradon
Saturday 18th March Lundy League Race 4
Saturday 15th April Lundy League Race 5
Friday 28th – Sunday 30th World Pilot Gig Championships 2023
Off the Row'd Appeal
.We've done it – we've bought a building!!    Barnstaple Pilot Gig Club and Watersports Hub is now on Rolle Quay.  We are a local charity working hard to provide a facility for our town – please help if you can –
http://www.crowdfunder.co.uk/barnstaple-pilot-gig-club-and-watersports-hub
Or contact us via email on [email protected]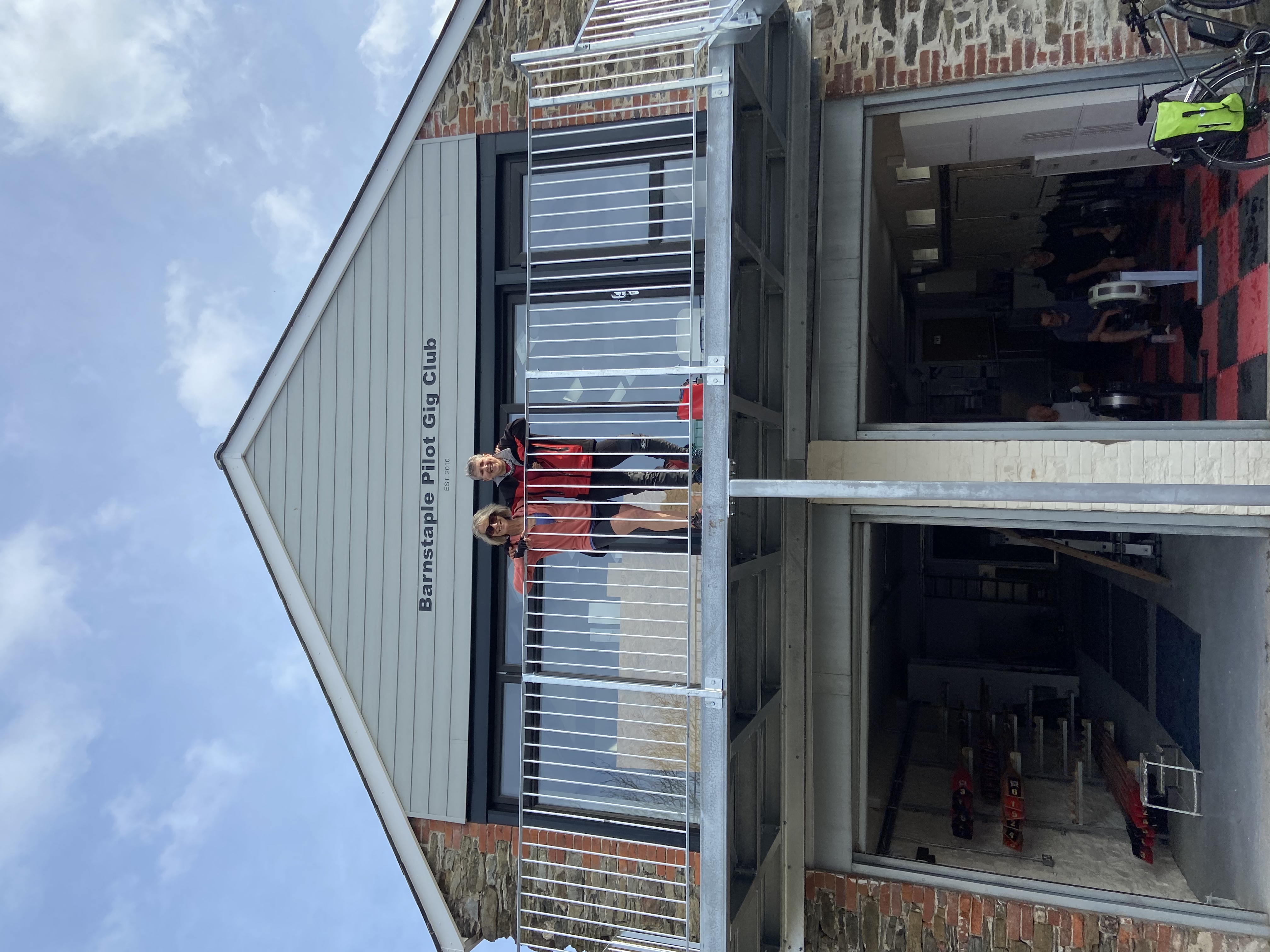 NEWS:
For all the latest news regarding the boathouse, fundraising, training, races and results please see our latest blog posts.
Each month there is a big tournament called the UPT Championship Series. This is an eight-week tournament with four qualifying rounds. The players compete to become the first player to earn a certain amount of bonus money. There are no fees for playing online at the Uptown Pokies legit offers and conditions. There are many different types of games at the Uptown pokies site including Omaha Hold'em, Badugi, Caribbean Stud pokies, and High Stakes pokies. There are also several tournaments including the Biggest Matchups and the biggest monthly tournaments. There are two different ways to play online. The free games are a blend of luck and skill. You can choose from the Texas Hold'em and seven-card stud. The high stakes tournaments have a specified amount of chips that must be played with before the player has a chance to fold.